The Goal
NCWC Transformation Center is built on the truth that Jesus came to set us free: spirit, soul (mind, will, emotions), and body. However, many people continue to suffer the ill affects of past emotional hurts or trauma, even after they come to salvation in Jesus. Marriages are in turmoil over issues that have never been fully healed in the heart and mind. Financial problems alone can devastate a marriage and family. Our trained facilitators can help in addressing and healing the deep, underlying issues that continue to destroy people from the inside out. We also offer financial coaching and marriage counseling to help get people on a healthy track to make powerful decisions that will support successful lives and marriages.


Emotional Healing
NCWC emotional healing ministry is a unique inner healing and deliverance ministry designed to bring you into a deeper connection with the Father, Son, and Holy Spirit. We use Restoring the Foundations and Sozo tools to lead you into a restored, healed, whole, and free life that God designed for you. This is not a counseling session but time of interaction with the Father, Son, and Holy Spirit aimed at the root of what is ailing you so you can walk in the fullness of who you were designed to be by our Almighty Father in heaven.
To request Emotional Healing please fill out the form at the bottom of this page or for further questions email .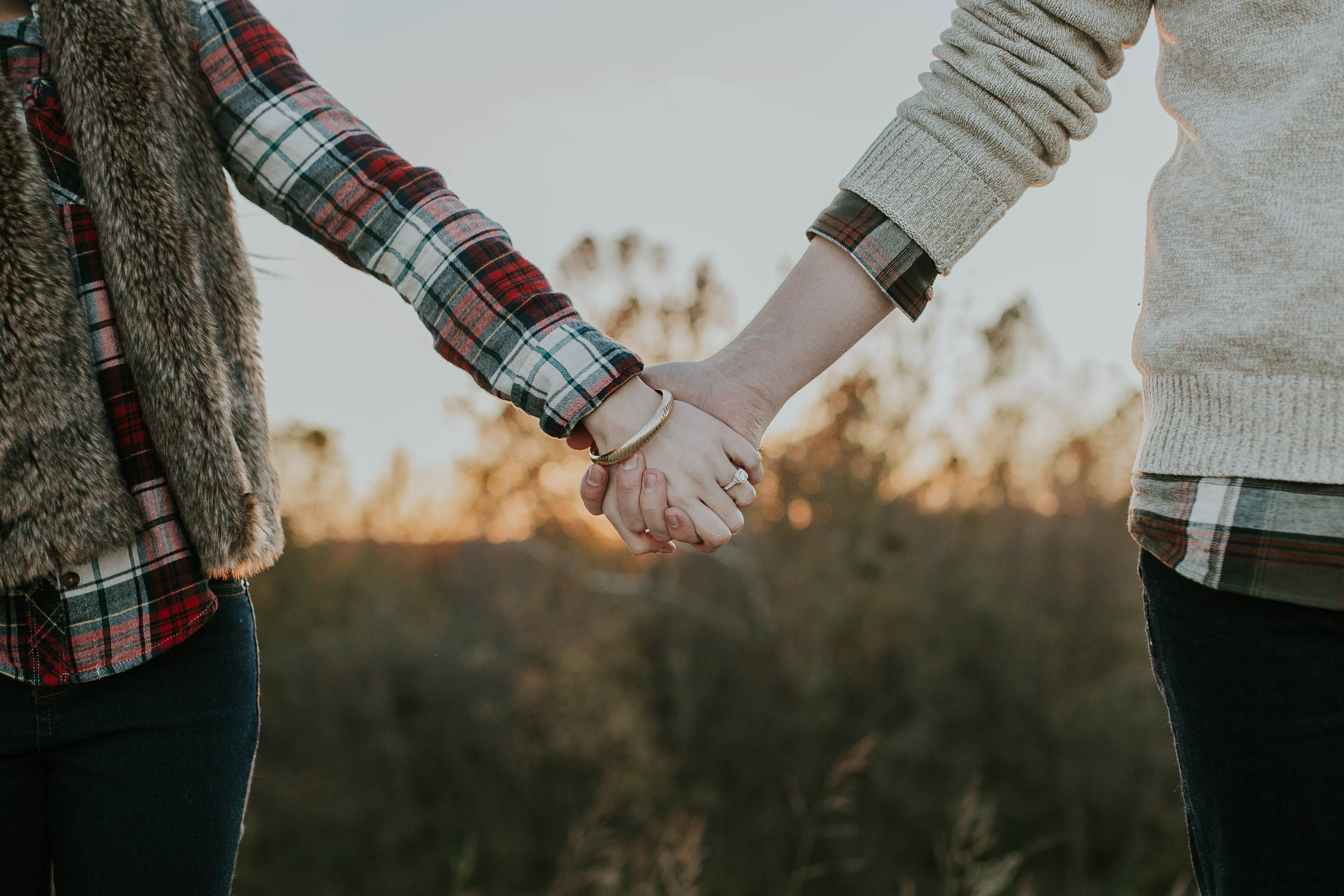 Marriage Counseling
NCWC has knowledgeable, experienced facilitators with a significant strategy from the Lord on how to heal, strengthen and transform marriages. If you need pre-marriage counseling, your marriage is troubled, or you want to go to a new level in the Lord with your marriage, the marriage counseling ministry has appointments readily available to help you.
For an appointment or more information please contact Jeff Julian at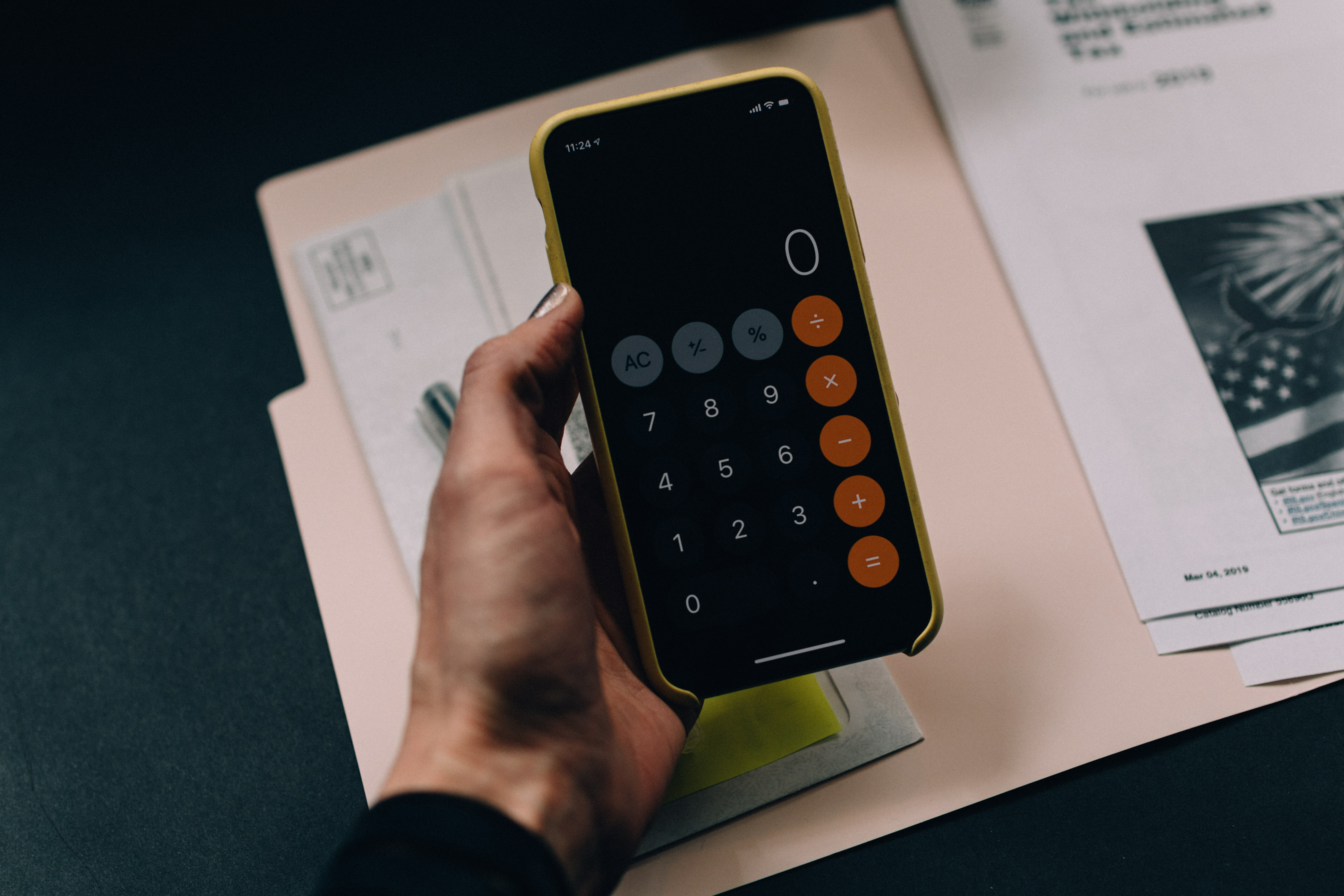 Financial Budget Counseling
NCWC believes in being wise stewards of the money God has placed in our hands. Our facilitators will help equip you with the knowledge of a budget, emergency fund, 3-6 months savings, eradicating debt, a savings plan and the baby steps it takes to achieve financial freedom.
For an appointment or more information please contact Connie Julson at